AUTO ELECTRICIANS IN NARRE WARREN
If you are in Narre Warren, Dandenong, Endeavour Hills, Cranbourne, Berwick, Beaconsfield, Officer, Hallam or the surrounding suburbs, we offer a wide variety of professional auto electrical services and repairs for your vehicle.
We are highly-experienced and able to service any make or model of car. Whether it's a passenger or commercial vehicle, 4WD, truck, trailer, caravan, boat, agricultural equipment, earthmoving equipment, or motorcycle, our skilled auto electricians are equipped with the latest tools and equipment to meet all your repair needs. From simple battery and globe replacements to complex wiring issues and trailer brake installations, we've got you covered.
As a team of fellow car lovers, we treat every vehicle as if it were our own and are enthusiastic about providing a reliable and effective service to vehicles as we love to see them back in their proper working order.
Our team are here to get you back on the road – as quickly as possible!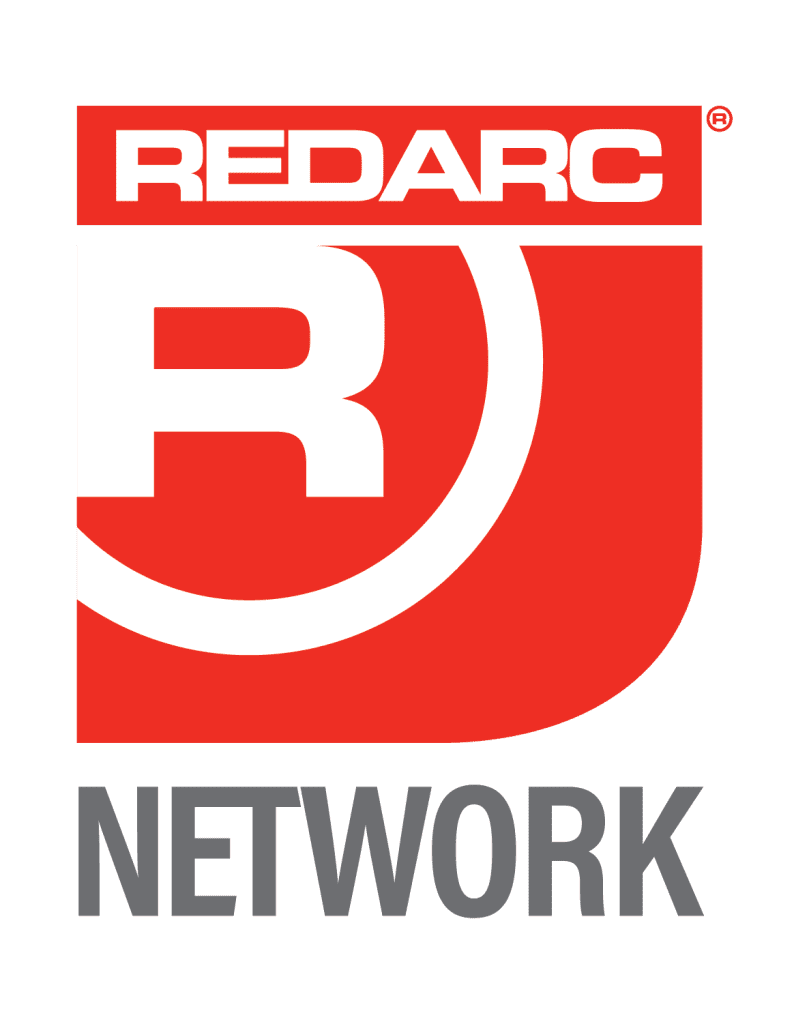 PROUD TO BE A PART OF THE REDARC REDNETWORK
We are proud to be members of the RedNetwork, a group of the most experienced and qualified auto electricians who have been vetted by Redarc to ensure they provide the highest possible quality of service.
As RedNetwork members, any Redarc product you purchase with us and have installed by us comes with an extended warranty. Contact us today for more details!
REPAIRING VEHICLES NO MATTER
WHAT MAKE OR MODEL
If your air conditioning has stopped cooling your car effectively, we can repair air conditioning in all makes and models. We are ARC Tick certified and perform all air conditioning repairs to the highest industry standard. We use only the best quality parts and accessories in our repairs to maximise their reliability and longevity.
We also have a mobile battery and auto electrical service available to all trade and retail customers in Narre Warren and the surrounding suburbs.
CONTACT US TO BOOK AN ELECTRICAL SERVICE
OR FOR MORE INFORMATION
As part of our professional and customer-focused approach to providing the best auto electrical service in the Dandenong and Narre Warren region, we are more than happy to speak with our customers and discuss any enquiries they may have about our service and what we can do for their vehicle.
Please feel free to call our friendly team of staff at Fountain Gate Auto Electrics on 03 9705 1181 or by sending us a message on our contact page and we will get back to you as soon as we can with all the information you require.
Proud Sponsors Of:

Accredited And Certified By: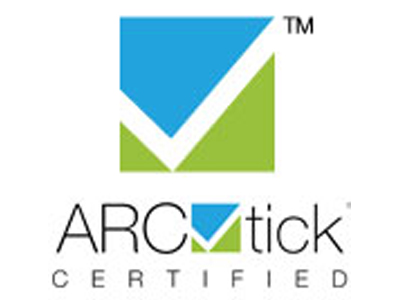 AU28626